Welcome to Gk Power Expertise Pvt Limited.
Welcome to Gk Power Expertise Pvt Limited.
-
-
-
We specialize in providing technical resources to the Power Industry, and are widely recognized as one of the leading Electrical Engineering companies in Chennai. Specializing in Installation & Commissioning, Site & Project Management,Maintenance, and Technical Training. GK Power Expertise Pvt Ltd has established a solid reputation for technical excellence, project efficiency and a commitment to Health, Safety, Quality & the Environment.
GK group is a company with approximately 200 member's team serving clients in more than 5 different countries. We help transform our customers business by bringing greater flexibility, faster time to market, technical excellence and lower cost to their doorstep. Our customers rely on us to deliver "MEASURABLE BUSINESS VALUE" wherein our high performance outsourcing strategies help our customer's business grow faster, stronger, and achieve sustainable differential advantage against their competition.
GK Power Expertise Pvt Ltd experienced better than anticipated growth during the early years of operation, and as a result we have built up a large client base in Power Industry, including many of the major Transmission and Distribution Network Operators. we have successfully completed more Projects in India, Specially voltage Range from 132KV – 765KV.
Given the significant amount of successfully completed projects within our rapidly expanding national and international client base, we are confident that GK Power Expertise Pvt Ltd will continue to be the contractor of choice to our clients, and to the Electricity Supply industry as a whole.
Our Mission
Our advisers always help you
Our mission is to provide exceptional services to the Power Industry. We are committed to providing the highest level of professionalism, safety, service and quality of workmanship. Our pledge is to establish lasting relationships with our clients by always exceeding their expectations. Also our main priority is
-
-
-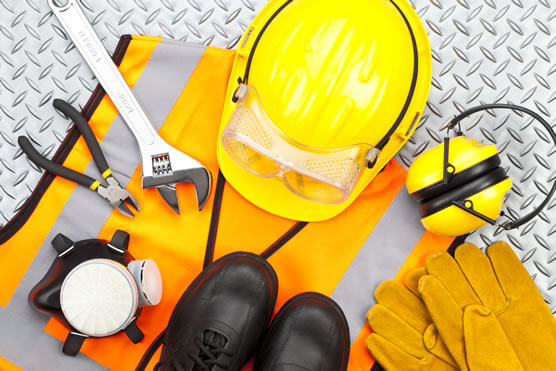 Safety is the most important of our core values. It is our first priority during every work day.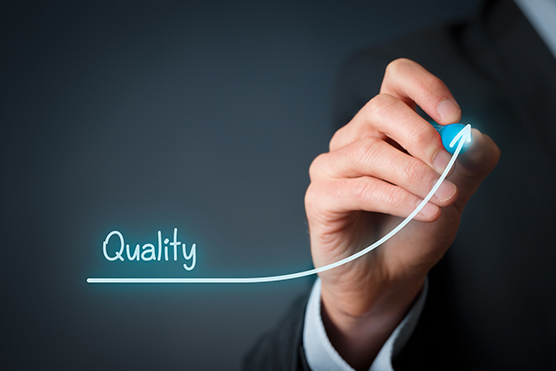 Involvement in and support of the community are at the heart of our company.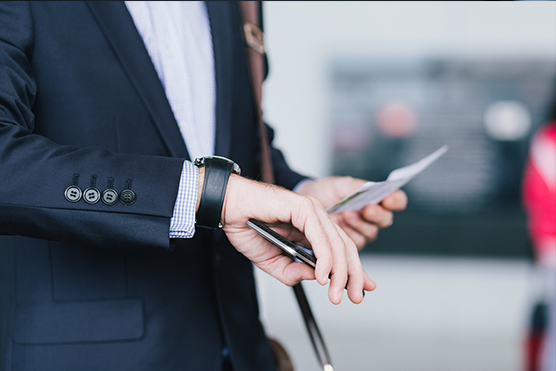 Embedded in our culture of hard work, honesty, and getting the well done job,